4 STEPS TO SOLVING CLIMATE CHANGE

A GRADUALLY RISING CARBON FEE
Charge fossil fuel companies a fee for their carbon emissions. This will cut U.S. carbon emissions in half by 2035.

CARBON DIVIDENDS FOR ALL AMERICANS
Give all the money directly back to the American people through quarterly checks. A family of four will receive about $2,000 per year.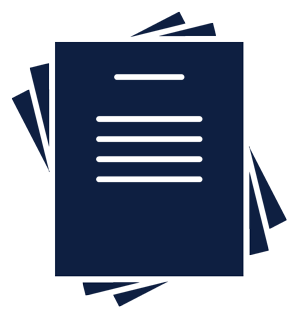 SIMPLIFIED REGULATIONS FOR BUSINESSES
Remove unnecessary carbon regulations so businesses can innovate and invest in a clean energy future.

COMPEL OTHER COUNTRIES TO DO THEIR PART
Compel other countries such as China and India to reduce emissions by charging a fee on the carbon content of imported products.