Op-Eds
---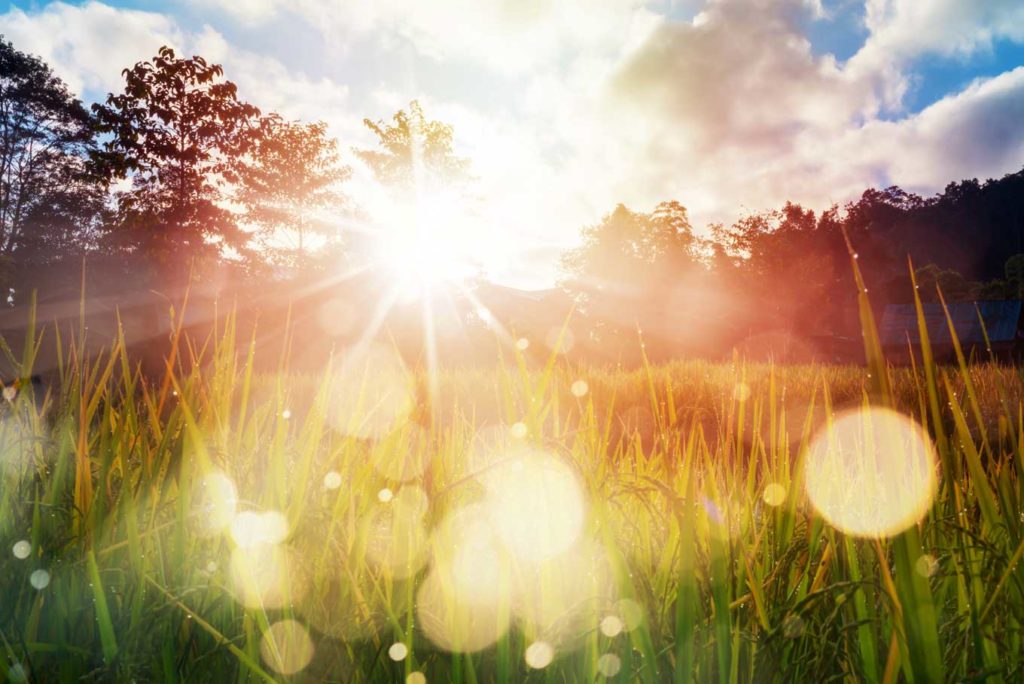 Washington Post | The Republican Party's position on climate change is rapidly evolving, with Senate Majority Leader Mitch McConnell…Read More.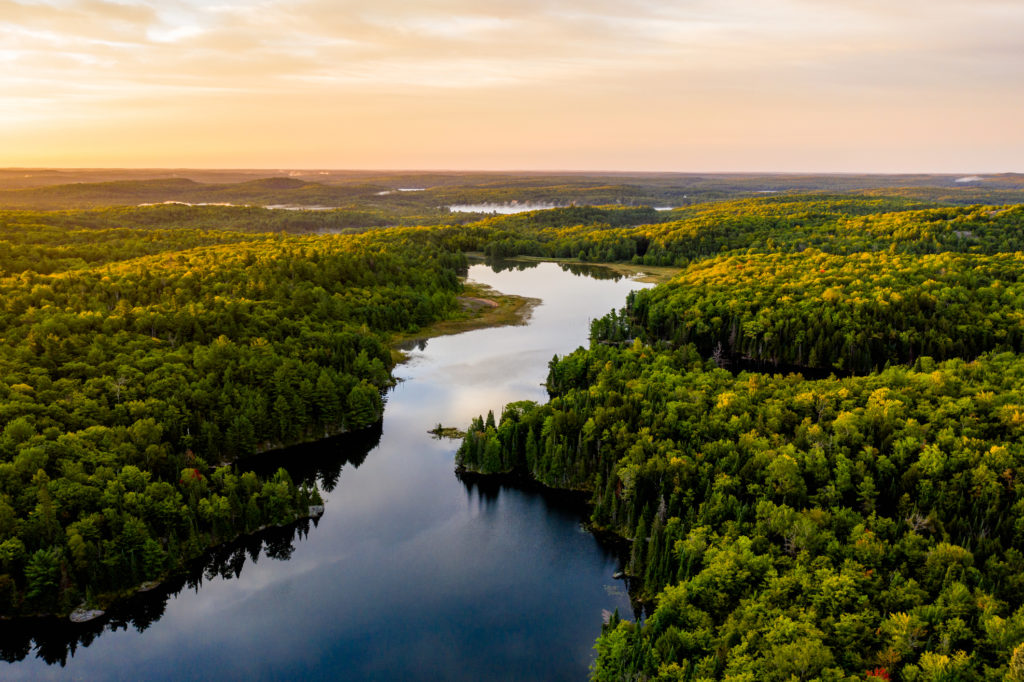 New York Times | There is a real danger that the climate debate is deteriorating into a game of name-calling…Read More.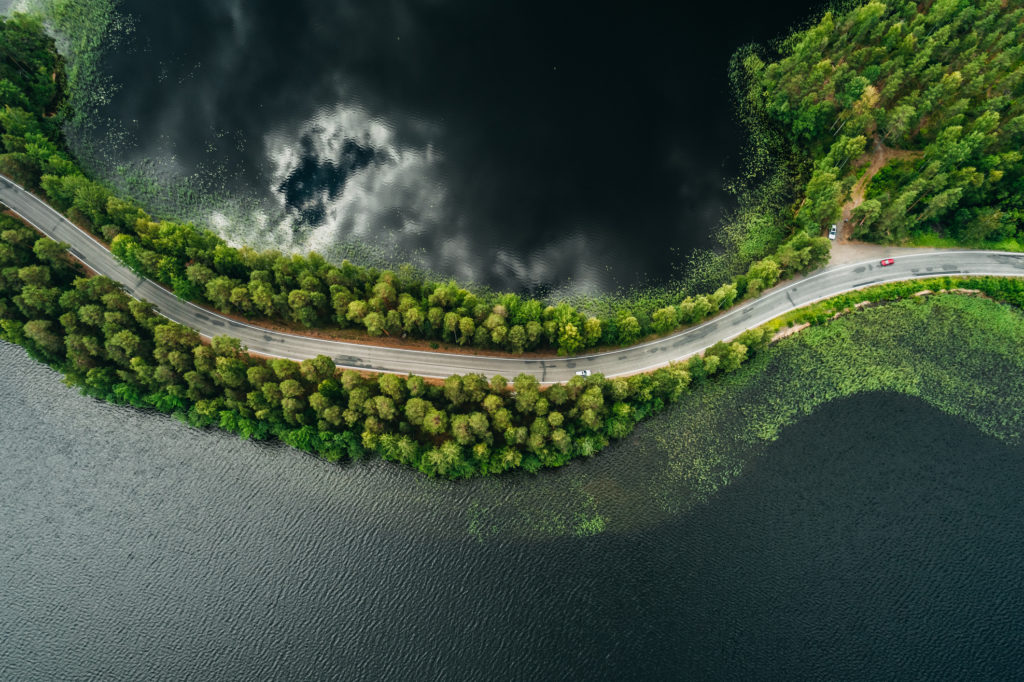 Wall Street Journal | In a major shift, the Business Roundtable recently embraced the idea… Read More.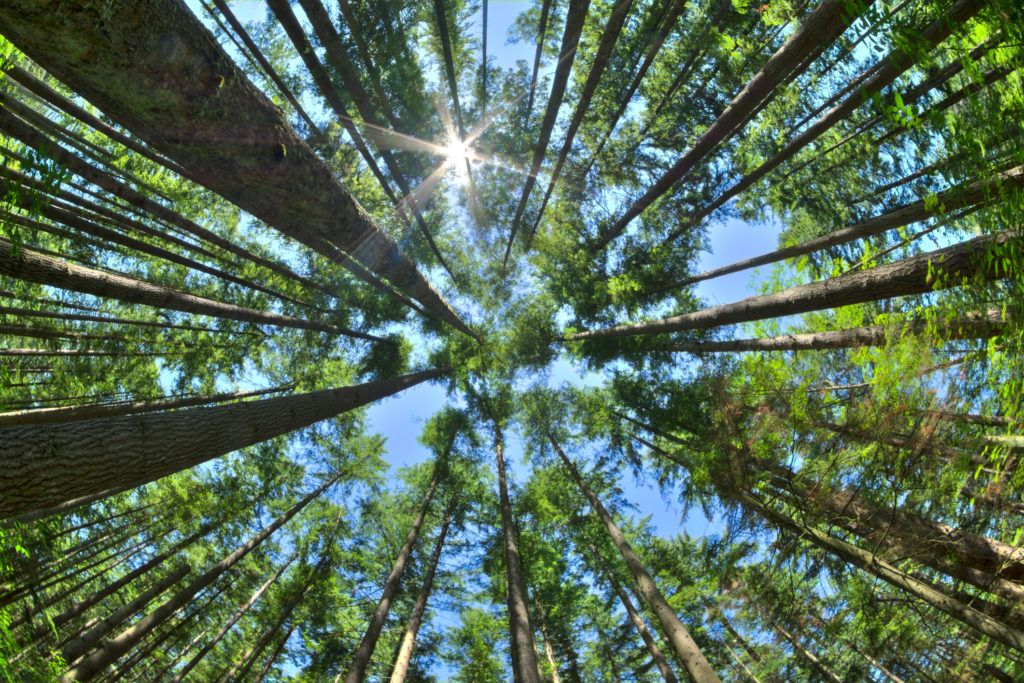 Wall Street Journal | Thirty years ago, as the atmosphere's protective ozone layer was dwindling… Read More.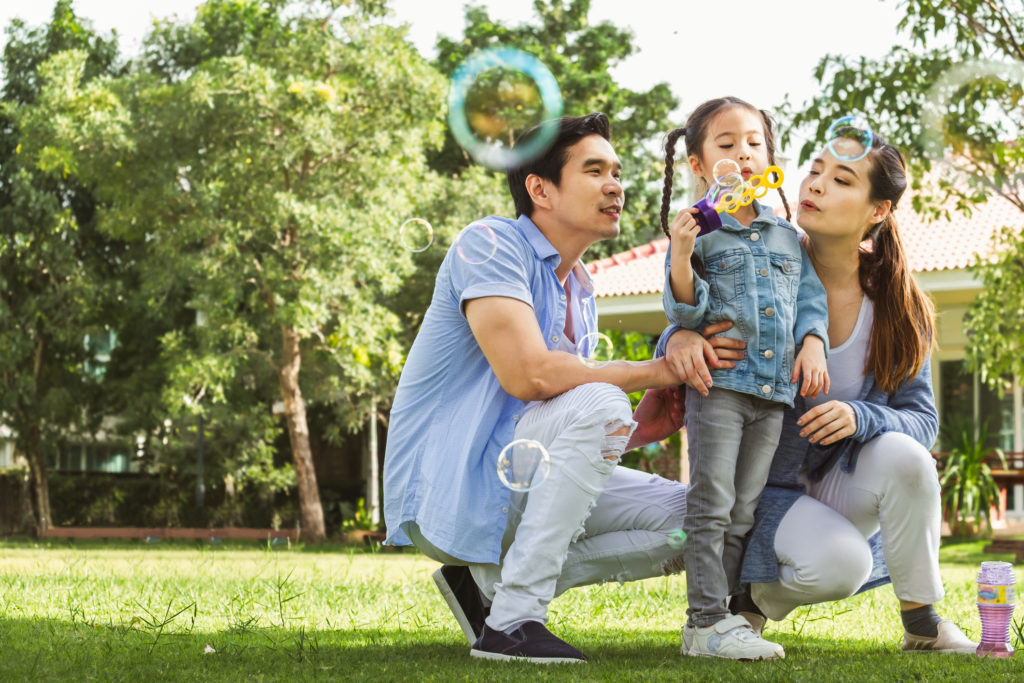 Fortune | At the 2015 Paris Climate Conference, the United States committed to reduce its net greenhouse gas emissions by 26%… Read More.
Publications
---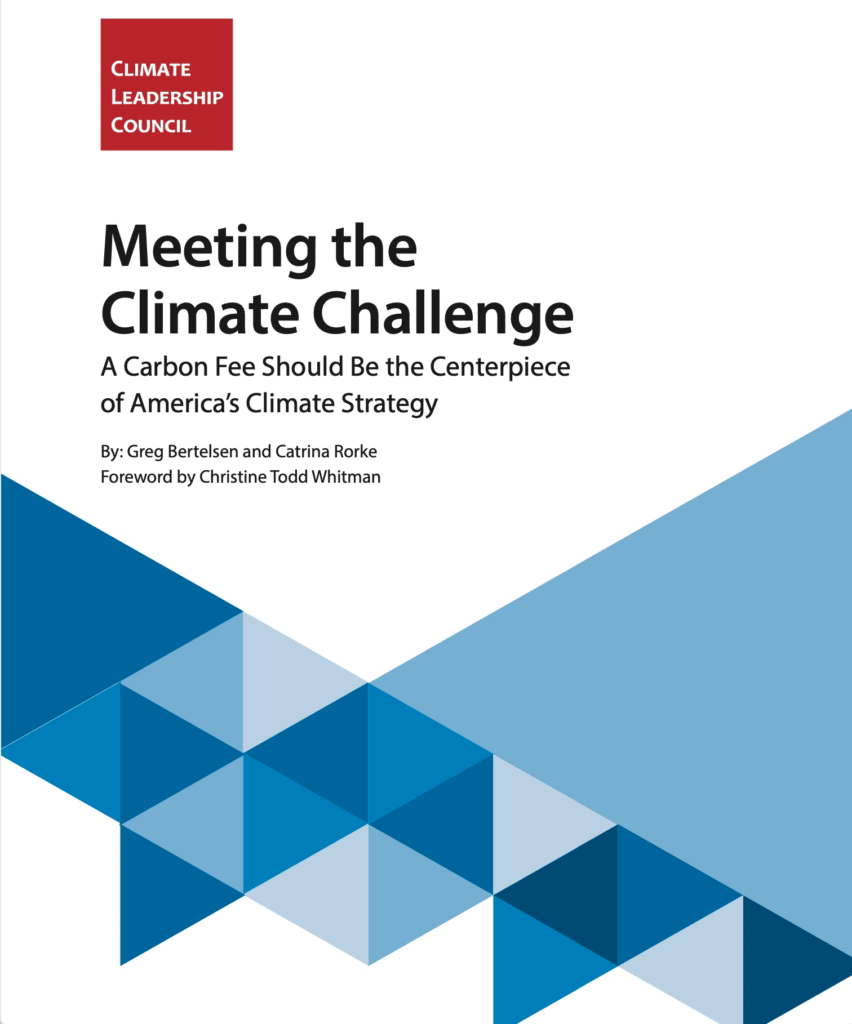 MEETING THE CLIMATE CHALLENGE
The United States has a window of opportunity to act decisively on climate and ensure a livable planet for future generations. The international community has set a goal of achieving net-zero emissions by midcentury. For the U.S. to meet this enormously challenging target, we must embrace a strategy that can achieve fast and measurable progress. Download here.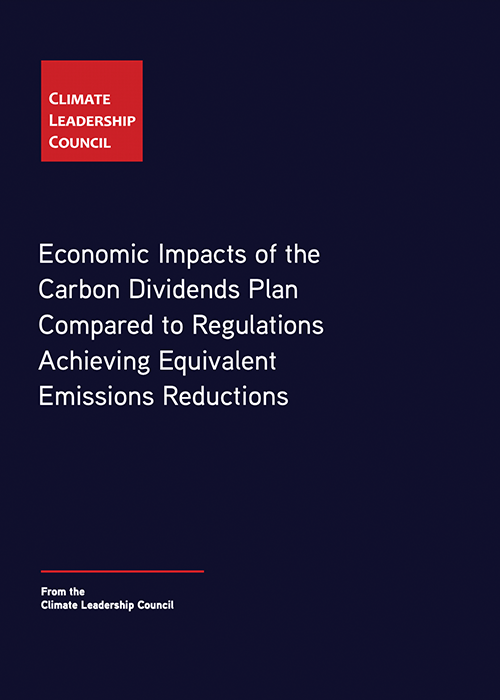 CARBON DIVIDENDS IS THE MOST COST-EFFECTIVE CLIMATE SOLUTION
The carbon dividends plan generates an extra $190 billion in economic output per year, on average, while achieving the same emissions reductions as a regulatory approach, according to a study by NERA Economic Consulting. As both policies drive deeper emission cuts, the gap widens further: by 2036, GDP is $420 billion higher each year under the carbon dividends approach.
Download here.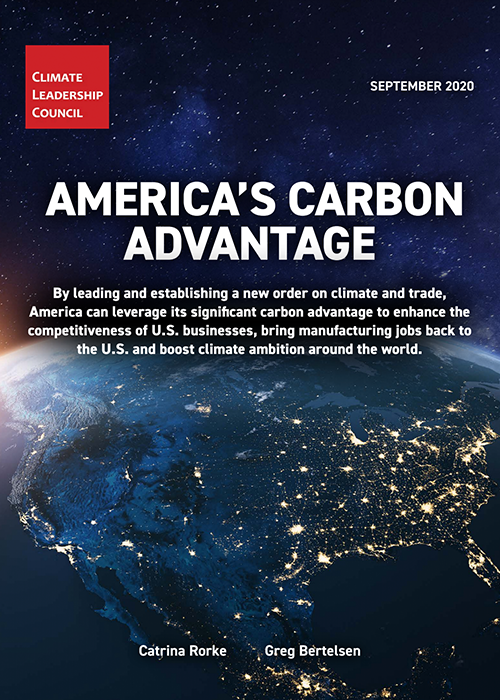 AMERICA'S CARBON ADVANTAGE
A first-of-its-kind study underscores America's striking carbon efficiency advantage over its key trading partners. By leading and establishing a new order on climate and trade, America can leverage its significant carbon advantage to enhance the competitiveness of U.S. businesses, bring manufacturing jobs back to the U.S. and boost climate ambition around the world.
Download here.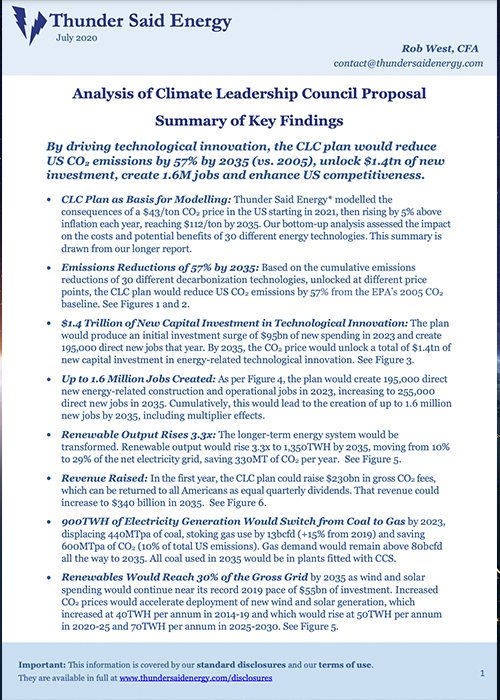 COUNCIL PLAN WILL CREATE 1.6 MILLION JOBS & DRIVE $1.4 TRILLION IN INNOVATION
According to a new analysis by Thunder Said Energy, the Council's carbon dividends plan would unlock $1.4 trillion in new U.S. capital investment, create 1.6 million jobs, reduce US carbon emissions by 57% by 2035, and enhance American industrial competitiveness.
Download here.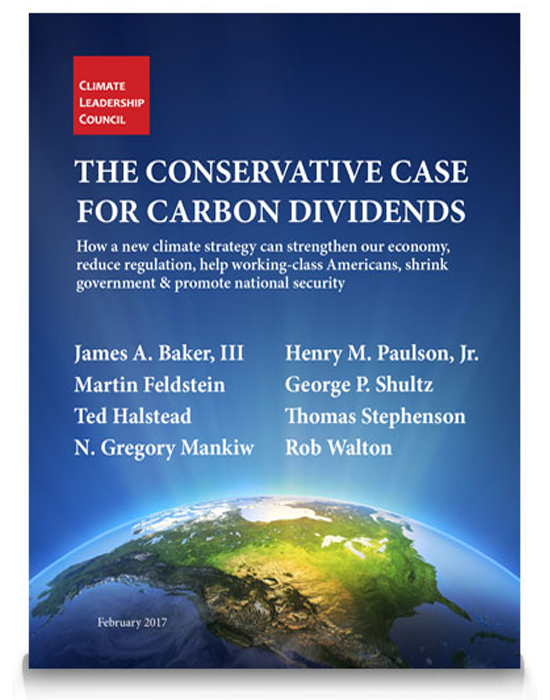 THE CONSERVATIVE CASE FOR CARBON DIVIDENDS
Co-authored by renowned senior statesmen, this marks the first time Republican leaders put forth a concrete, market-based climate solution. Download here.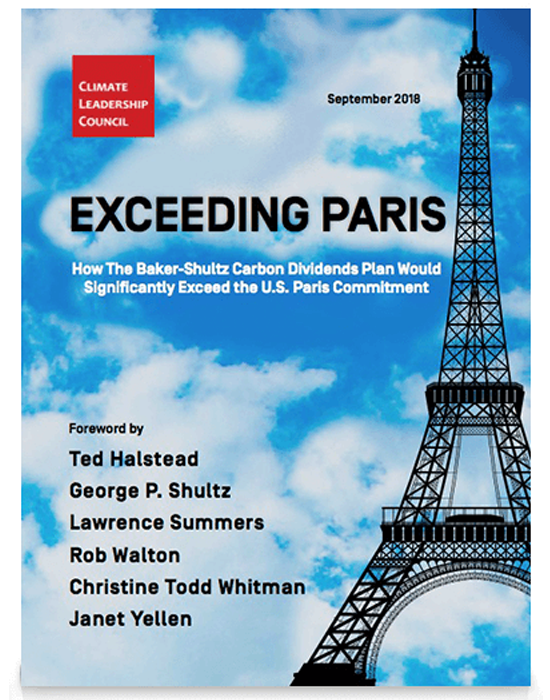 EXCEEDING PARIS
How the Baker-Shultz Carbon Dividends Plan would significantly exceed the U.S. Paris commitment. Download here.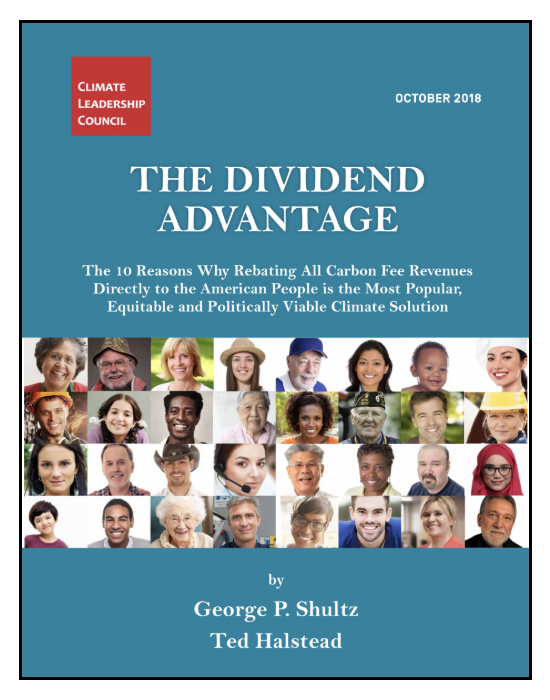 THE DIVIDEND ADVANTAGE
This report outlines the top 10 reasons why rebating all carbon fee revenues directly to the American people is the most popular, equitable and politically-viable climate solution. Download here.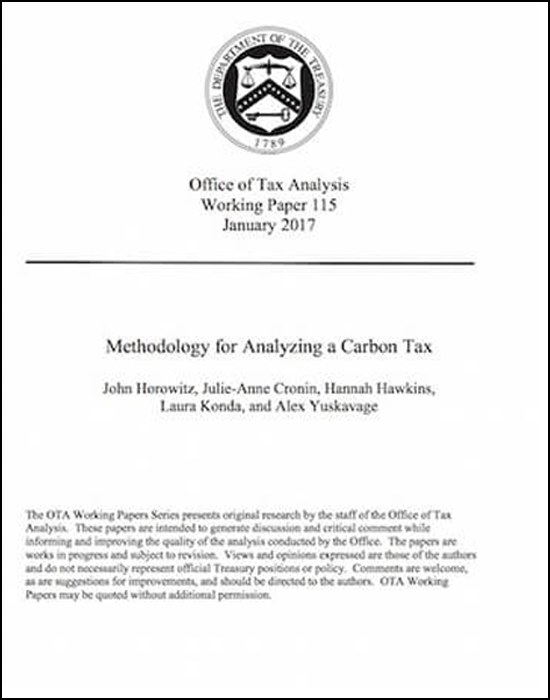 TREASURY ANALYSIS
According to this recent analysis from the Treasury Department, the bottom 70% of Americans would be financially better off under a carbon dividends program. Download here.
ECONOMISTS' STATEMENT ON CARBON DIVIDENDS
The Largest Public Statement of Economists in History. Download here.
Videos
---
Polling
---
REPUBLICAN POLLING AND ELECTION ANALYSIS 2022
New polling and election analysis shows Republican voters support climate action and voted accordingly for House Conservative Climate Caucus Members in their 2022 primary elections. Download here.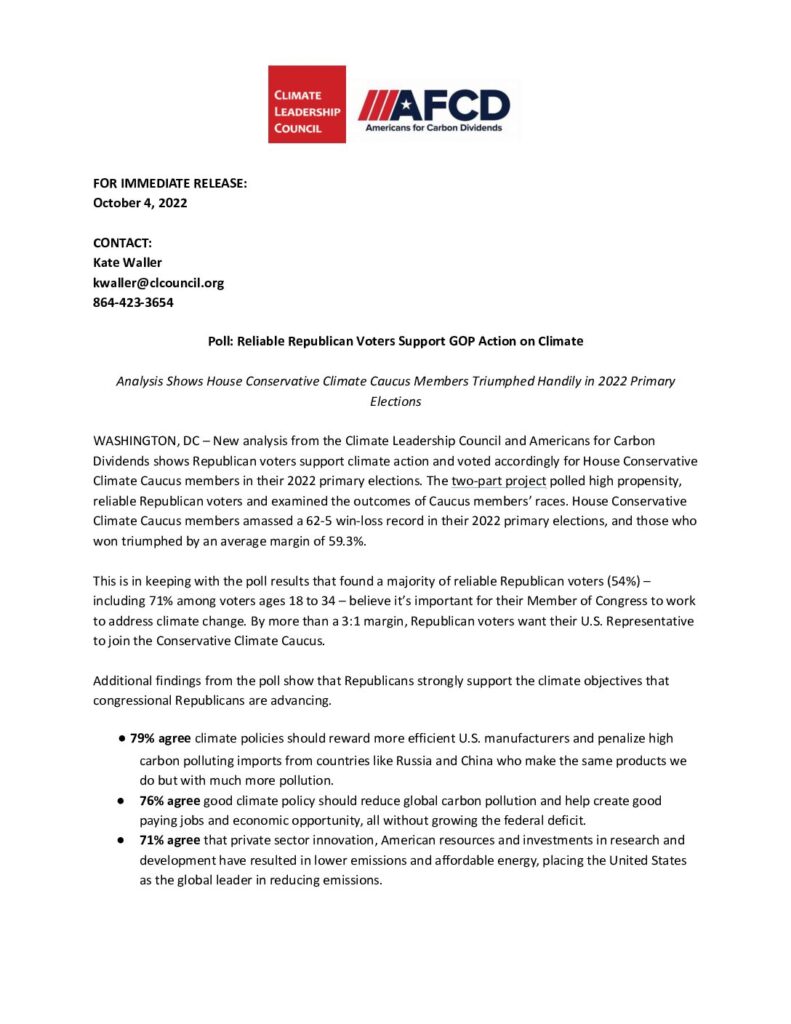 BATTLEGROUND SURVEY RESULTS 2021
An October 2021 poll of voters in five battleground states found 70% support for a key component of carbon dividends policy. Download here.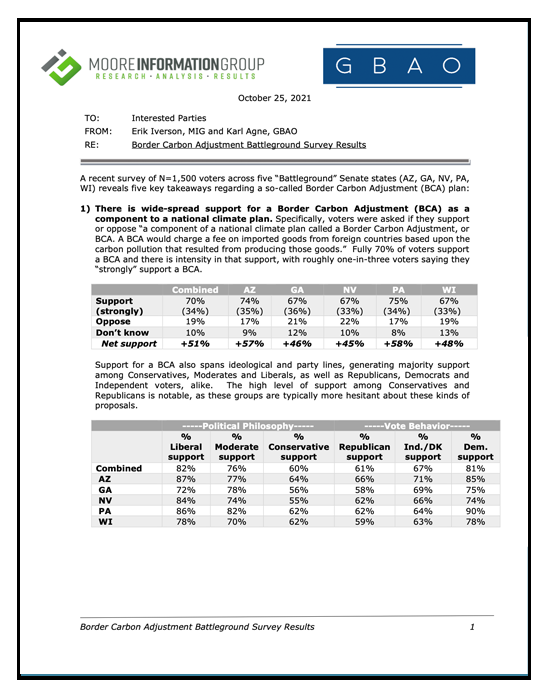 MORNING CONSULT RESULTS 2020
National survey results on climate policy & carbon dividends plan released in February 2020. Download here.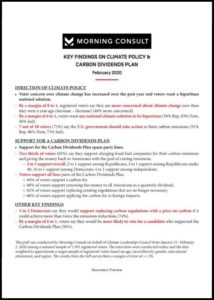 NATIONAL SURVEY RESULTS 2019
Luntz Global national poll finds 4-1 overall support for the Baker-Shultz Carbon Dividends Plan, including 75% support from Republicans under 40. Download here.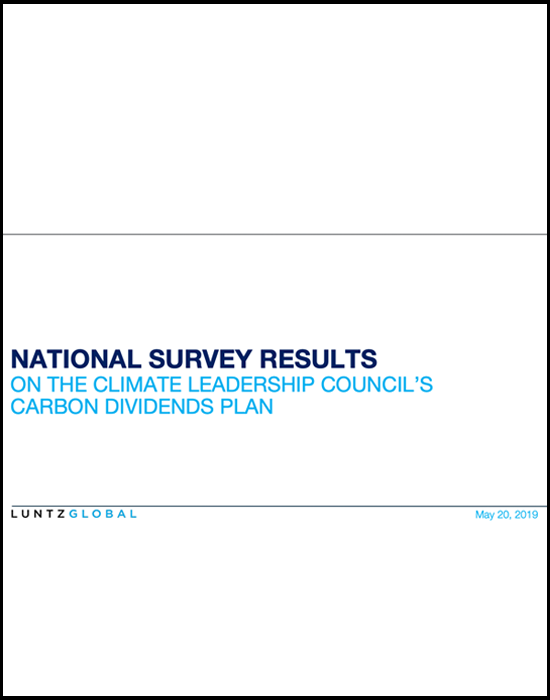 UTAH SURVEY RESULTS 2019
A statewide Public Opinion Strategies poll in Utah finds that 70% of Utahns support the carbon dividends plan. Download here.