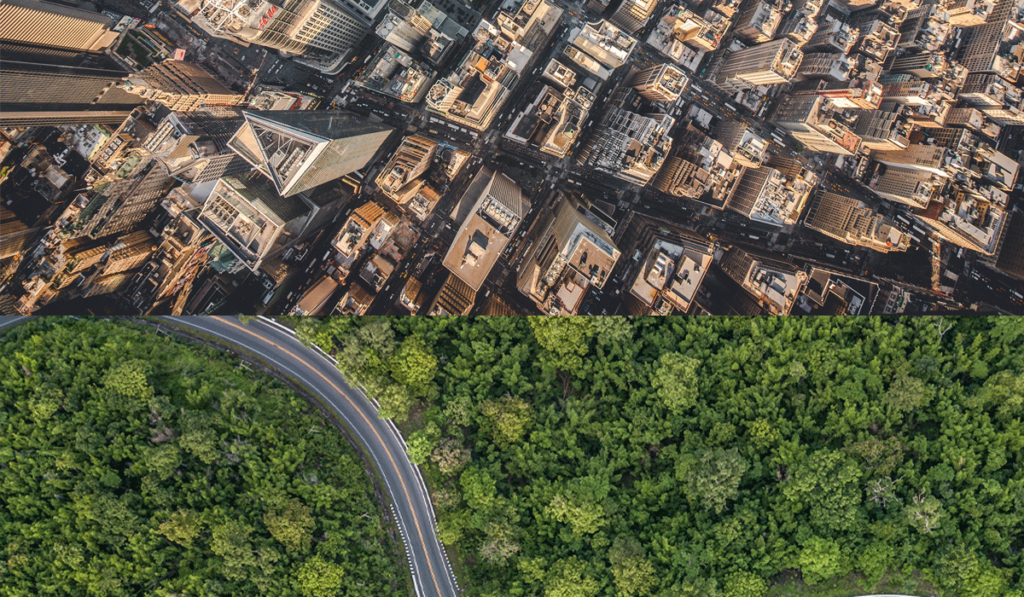 Leading companies and environmental organizations have joined together to promote the carbon dividends solution. Corporate leaders that support the plan come from the manufacturing, oil and gas, wind, solar, consumer products, food and beverage, tech, telecom and insurance sectors, among other industries.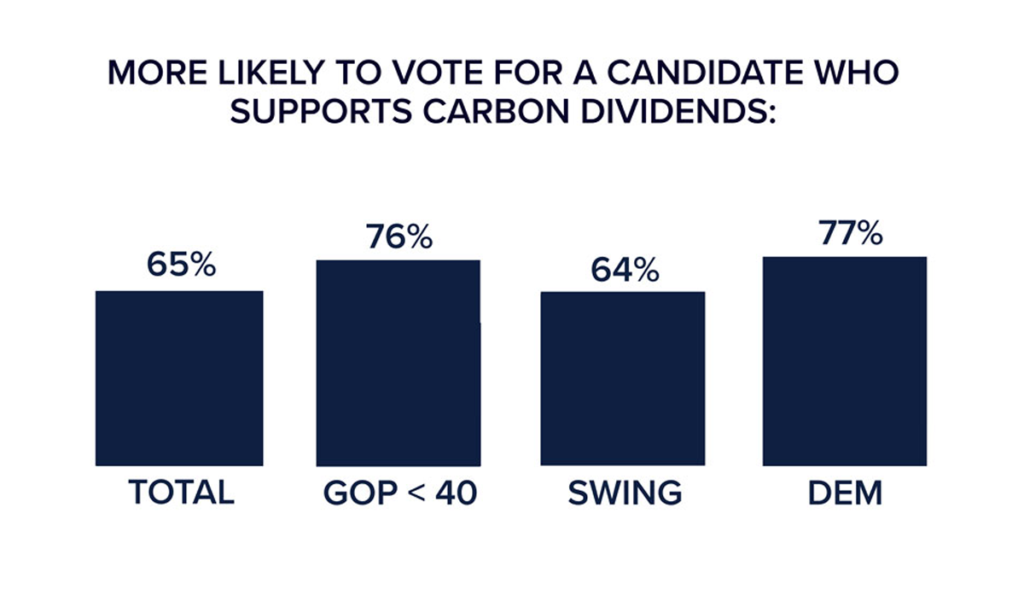 Recent polling by Luntz Global found 4-1 overall support for the carbon dividends solution and 7-1 support among Republican voters under 40.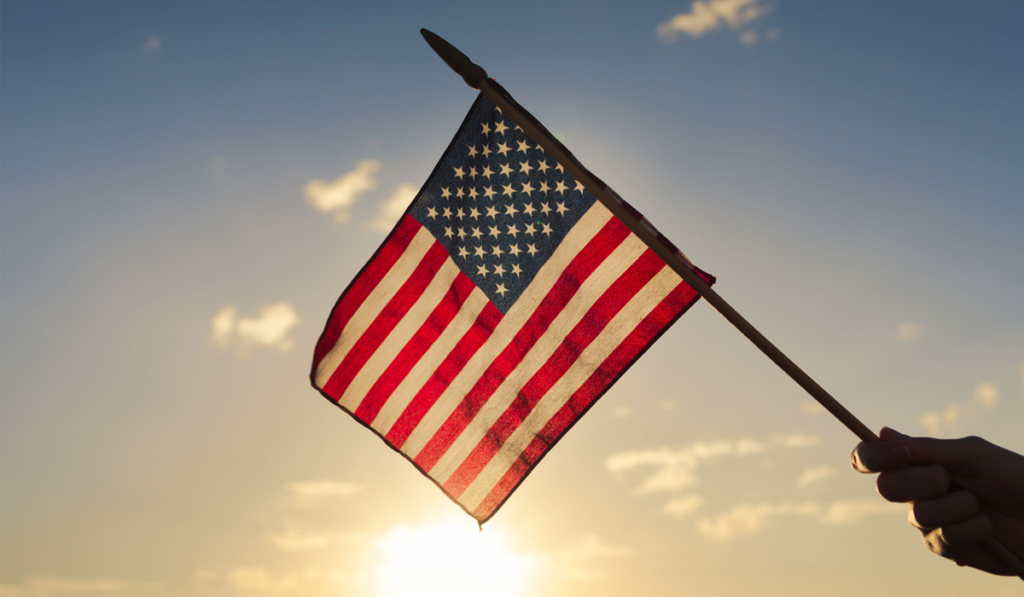 The carbon dividends solution is based on the conservative principles of free markets and limited government. It is co-authored by a who's who of Republican statesmen.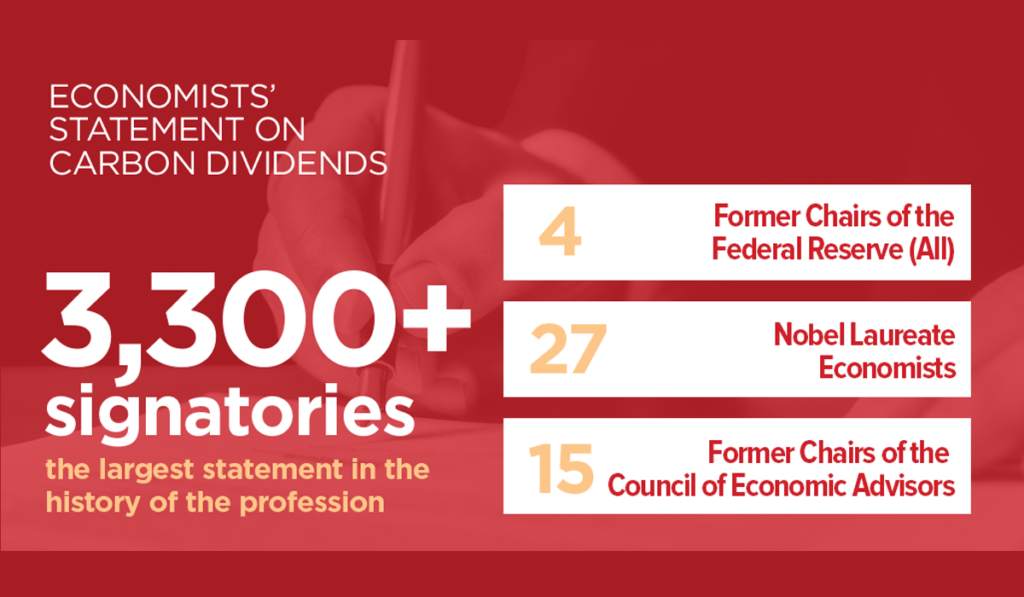 More than 3,500 economists, including the biggest names in the field, have endorsed the carbon dividends framework. See the Economists' Statement on Carbon Dividends here.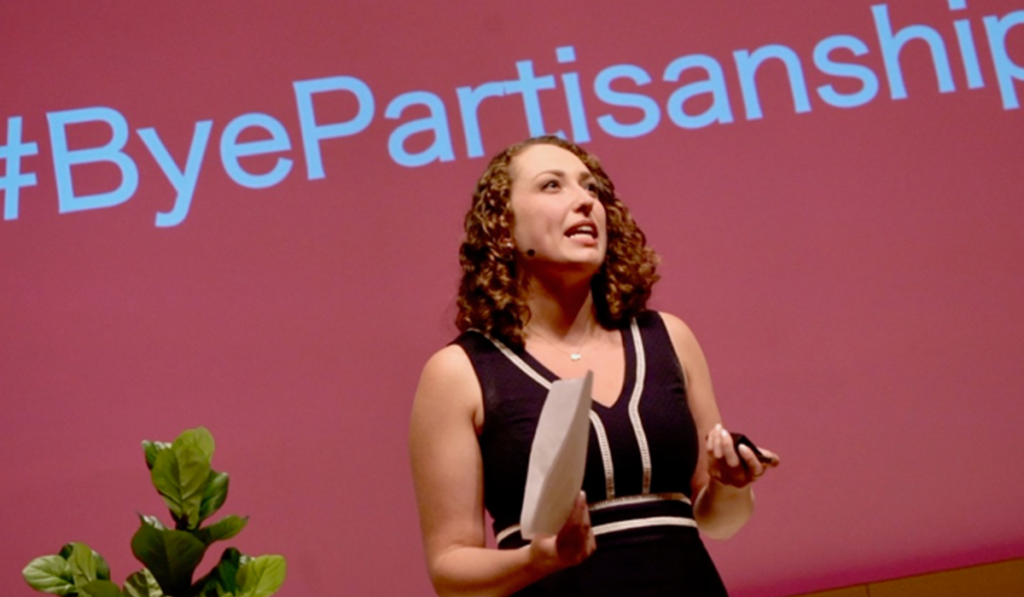 Carbon dividends is gaining traction among young people seeking a market-based climate solution. Learn about student organizing for carbon dividends here.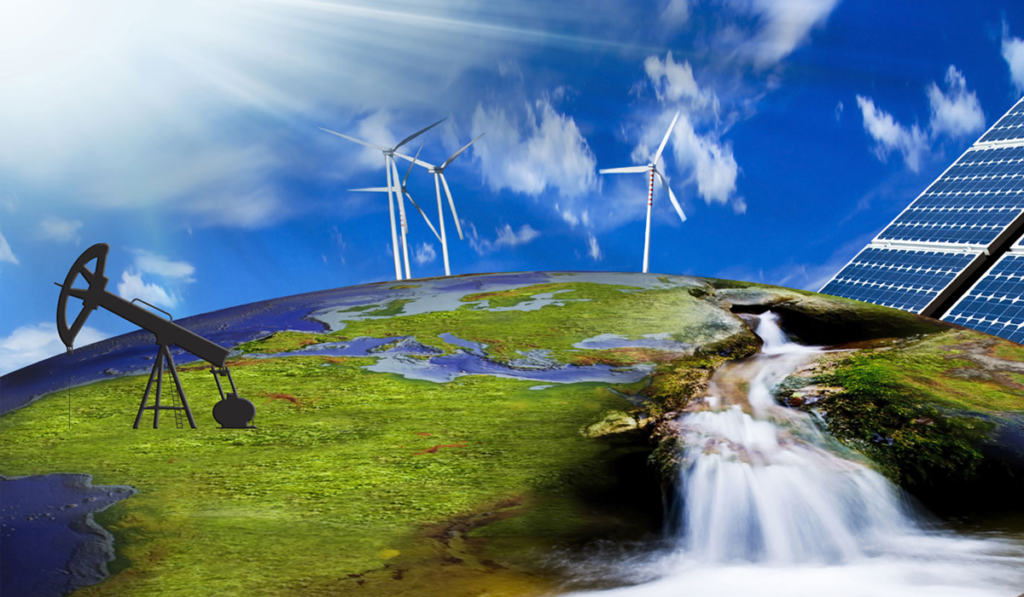 Businesses need flexibility and certainty to innovate for a clean energy future. That's why America's largest oil and gas company, the largest nuclear energy provider, the largest geothermal electricity generator and the largest solar company all support the carbon dividends solution.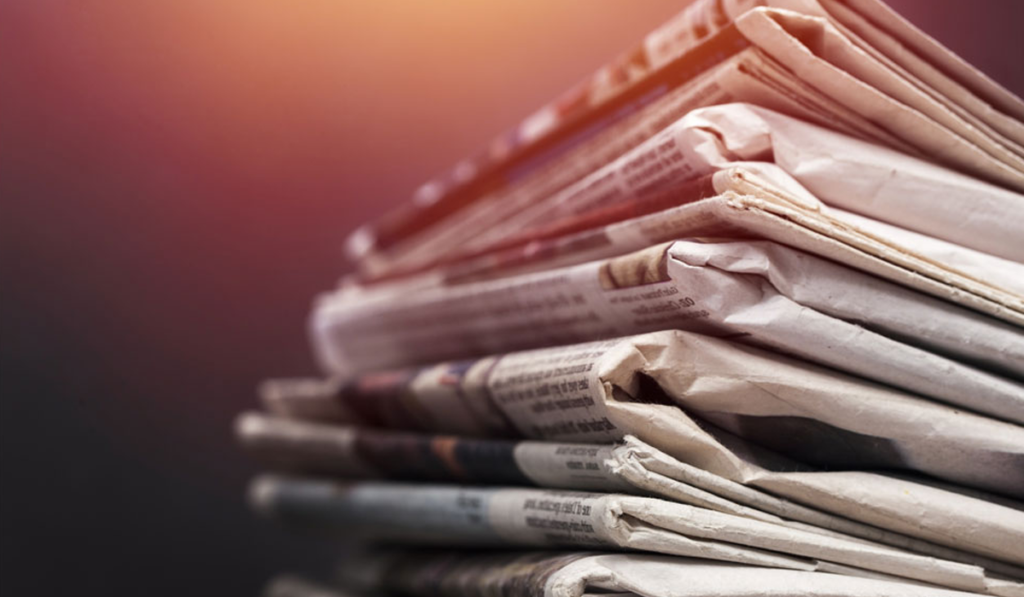 The New York Times, USA Today, The Washington Post, Bloomberg and more than a hundred other editorial boards have endorsed the carbon dividends solution.